An easy to make fail proof fudge packed with pieces of Oreo in every bite! This fudge is rich and creamy!

Read More
Sign-up below to receive my top 5 most viewed recipes!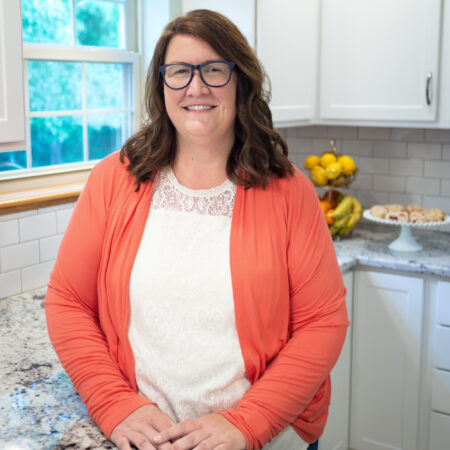 I am a life long vegetarian sharing my favorite sweet treats and healthy eats!
Gingerbread Cookie Bars
These bars taste just like chewy Gingerbread cookies covered with a perfect layer of cream cheese frosting!
Read More