A delightful bite size ball of energy for all ages! These work for breakfast, in packed lunches, or as a snack!

Read More
Sign-up below to receive my top 5 most viewed recipes!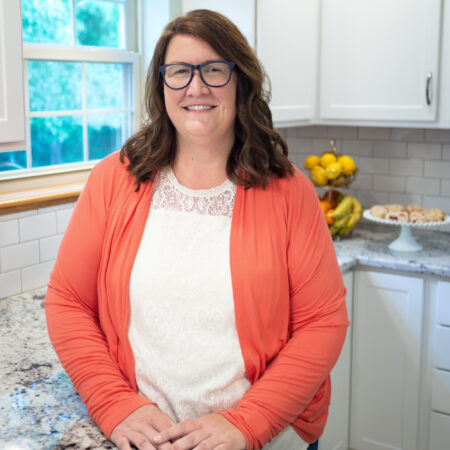 I am a life long vegetarian sharing my favorite sweet treats and healthy eats!
Easy Apple Crisp
A quick and easy one-bowl Apple Crisp perfected with cinnamon and sugar coated apples and a crisp golden topping!
Read More